subscriptions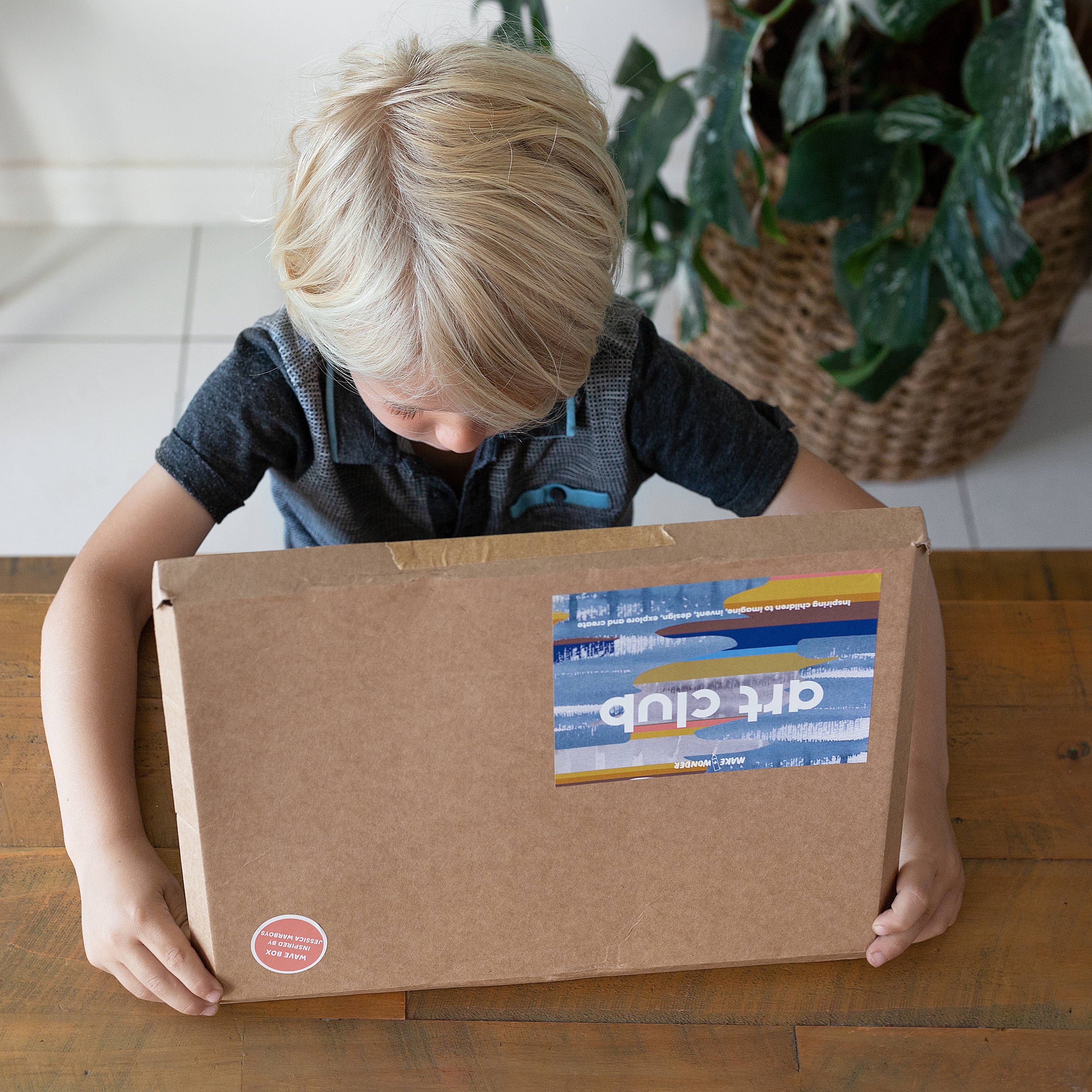 4 cool idea cards. Illustrated artist story. Enough curated art materials for one child to create and make.
---
---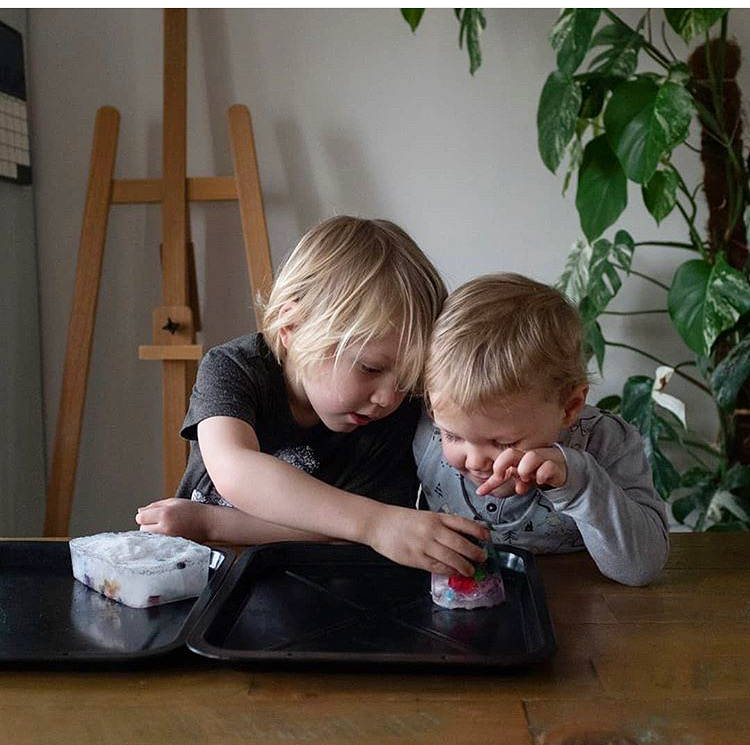 4 idea cards. Illustrated artist story. Enough curated art materials for two children to share.
---
---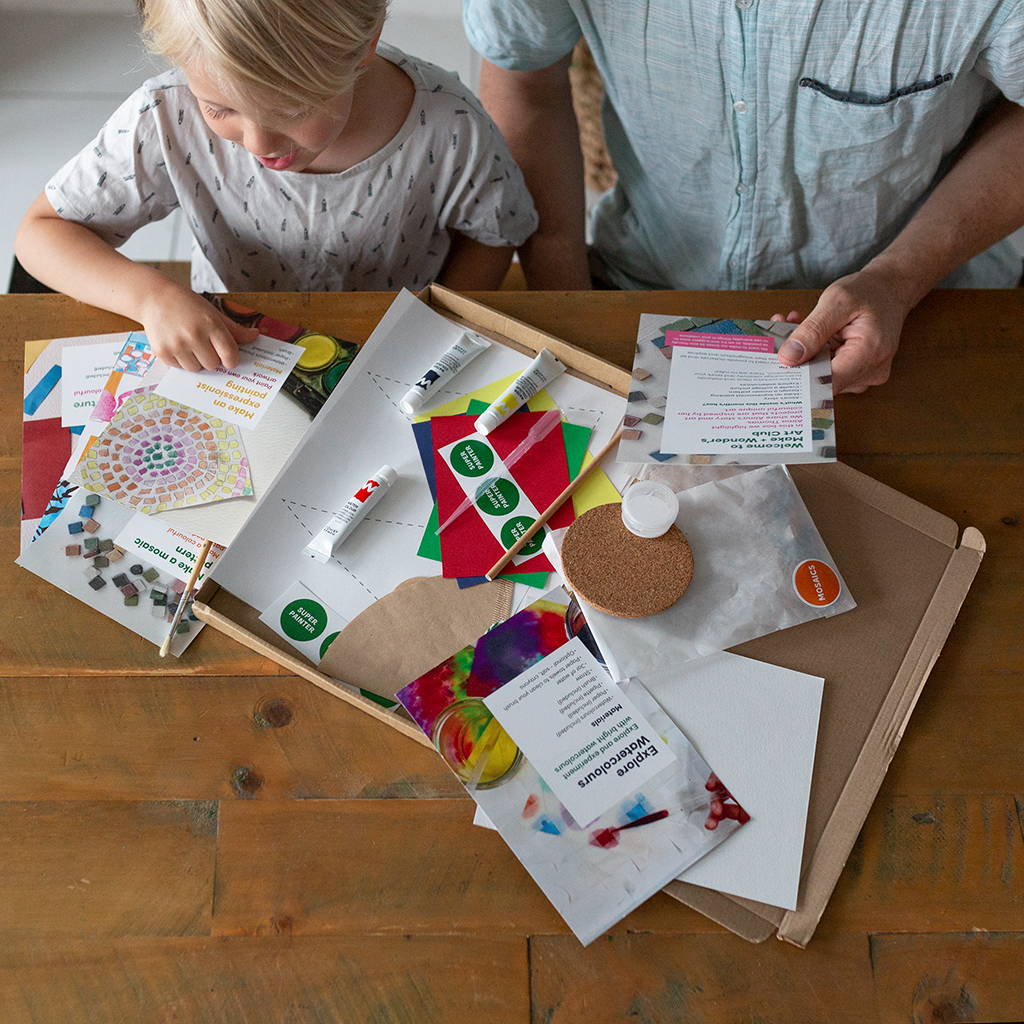 4 idea cards. Illustrated artist story. Enough curated art materials for three children to share.
---
---
Please visit our FAQs page for any questions you may have or email us at nicola@makeandwonder.com and we'll get back to you as soon as we can.
You can amend your account at any time by logging in here
---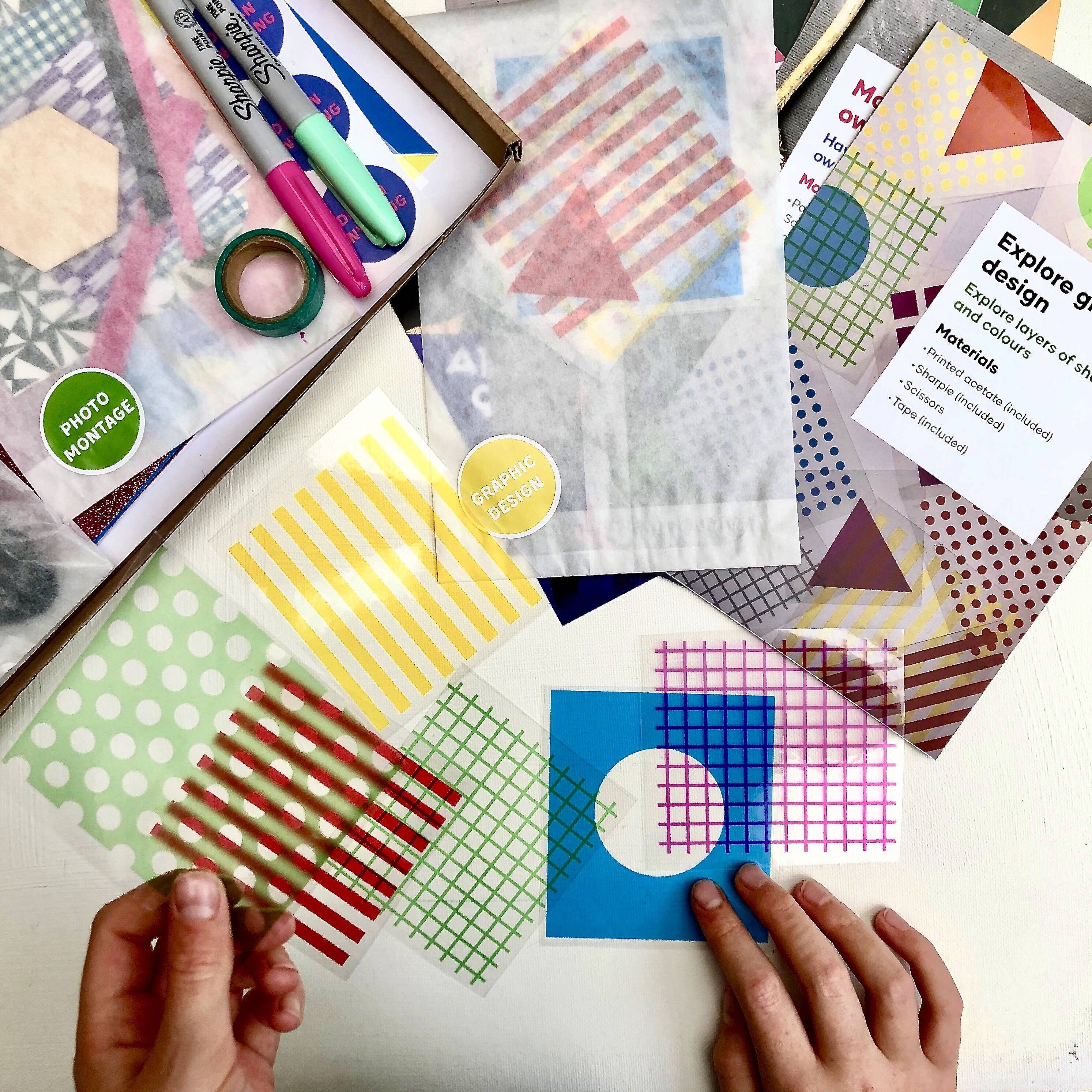 What's inside an art box?
Four beautifully designed cards with with fun art projects that promote curiosity and creativity
A beautifully illustrated story of a female artist that focuses on the artists life and journey that teaches children to be empowered and strong
All the curated high quality art materials you need to inspire your children to explore and create
Tips for parents on how to support their child to explore
The Box come in three different sizes: The single box contains enough art material for one child. The sibling box contains enough art material for two children and they share the activity cards.
What kind of materials can I expect in my box?
In the illustrator box you will find:
Powder paint
pipe cleaners
Glitter stars
Material
Paper plate
Washi tape
Wooden Doll
Paint Roller
Glue stick
Paper
Sharpie
Collage paper
Four art project cards + the story of Lauren Child
---
Six good reasons why the Art club box is great for your child
1. Curiosity
Being curious fuels your imagination and is central to learning new things. If you are curious you are motivated to learn. Process art activities encourage children to explore and tinker which promotes curiosity. Activities are designed to appeal to children with different learning styles and schemas, so everyone will want to explore. We carefully select unusual and unique curated art materials to spark your children's imagination and encourage a frenzy of exploration.
2. Growth Mindset
Children with a growth mindset as opposed to a fixed mindset are more likely to persevere and try new things. The activities encourage children to celebrate mistakes and persevere. The stories of inspirational role models share the story of their journey and efforts, the mistakes made and learning that led to them where they are now. This helps children to understand that intelligence isn't fixed and empowers them to be strong.
3. Mindfulness
Process art activities help children to relax and be in the moment ( mindful) When children are deeply engaged in activities it supports them to focus on the playing and exploring, so their breathing naturally relaxes.
4. Confidence
When children are given open-ended resources in an invitation to play, it supports their confidence. They become more involved in the exploring process as they set their own goals, solve problems and celebrate mistakes. The prompts in our activity cards support adults to gently guide children.
5. Literacy
Our activity cards, come with questions to extend children's talk Ideas or thoughtful questions to encourage children to talk about their process and how they solve problems.
6. Learning through play
Our art ideas encourage children to play with carefully selected resources that naturally teach children about all areas of the curriculum. Open-ended play promotes problem-solving skills. Children will learn mathematical language and solve number problems. Learn about the natural world, properties of materials and changes that happen. Art techniques, exploring colour and mixing media. Learn the stories of inspirational artists and much more.